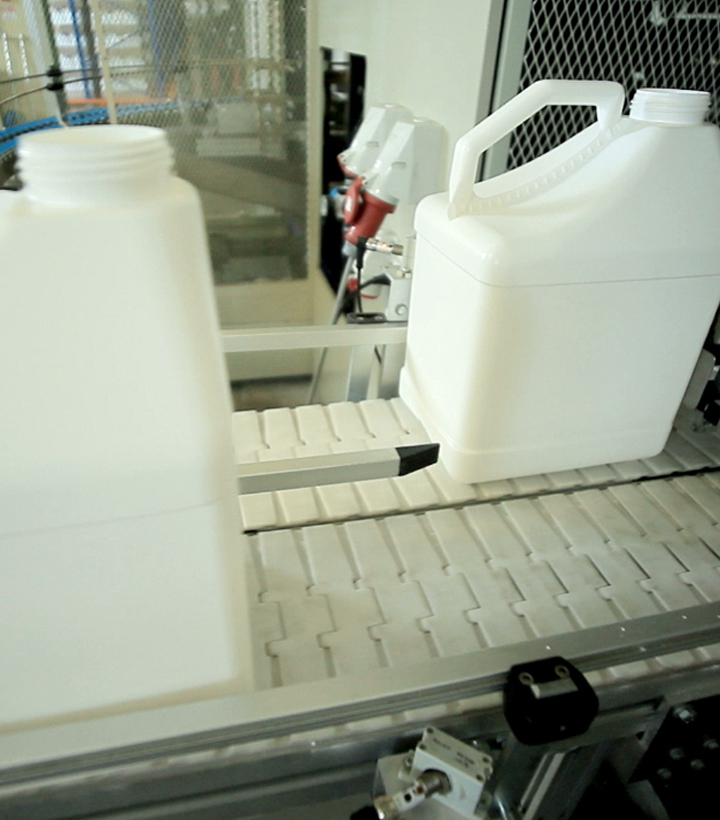 News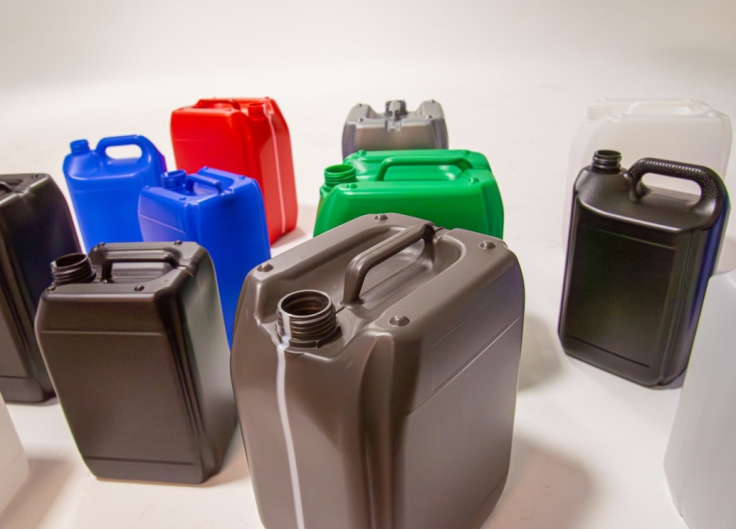 Renewed 5L and 10L cans
Hód Plast Kft. is pleased to introduce the renewed 5L, 10L EURO, and 5L NORMAL canister.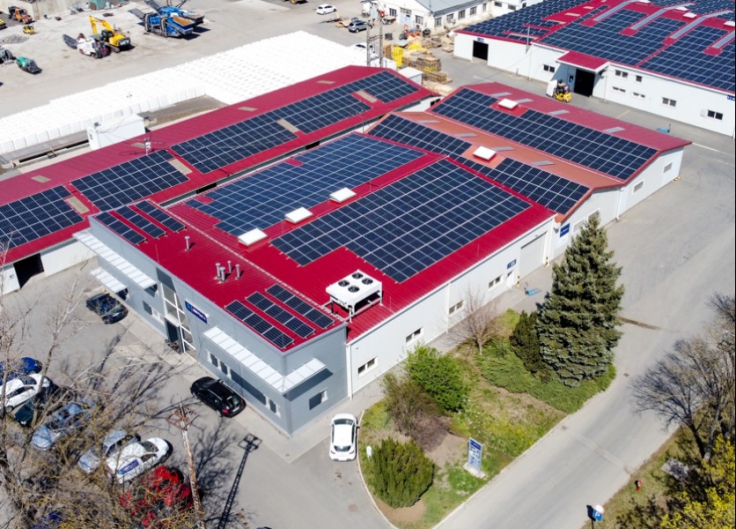 Commissioning of a solar system at the site of Hód Plast Ltd.
In the framework of the project, a solar system/solar household-sized small power plant was built to reduce the CO2 emissions caused by Hód Plast Ltd.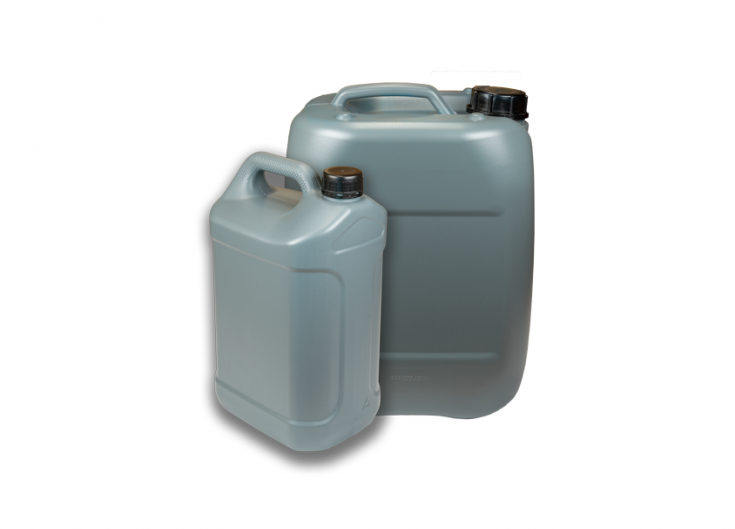 100% recyclable cans available!
Hód Plast Ltd. takes another step in its commitment to sustainability by providing its partners with canisters made of 100%* recycled rHDPE plastic and 100% recyclable.